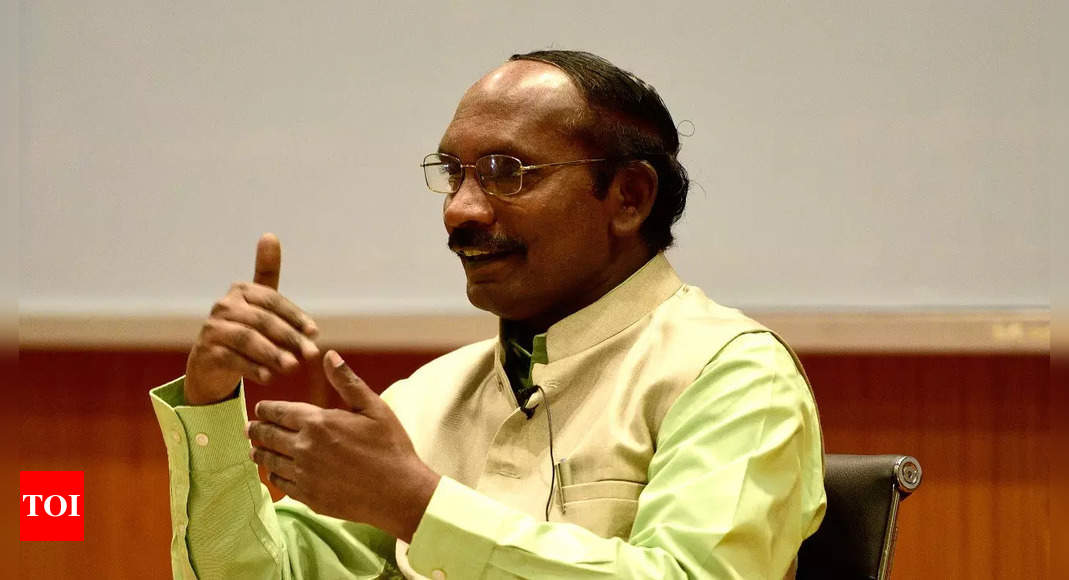 BENGALURU:
Isro
is on an interstellar overdrive, working on a bunch of future technologies that could be the stuff of Hollywood sci-fi. Think self-eating rockets and self-vanishing satellites, to name just a few among the 46 slices of mind-bending tech taking shape at its innovation hub.
"All our rockets have metal casings that are dropped into the sea after launch or become (final-stage) space debris. We are working on a technology through which rockets will effectively eat themselves, eliminating waste-dropping into seas and space debris. We are looking at special materials for casings that can burn up along with motors,"
Isro chairman
K
Sivan
told TOI on Tuesday.
In the same vein, self-vanishing satellite technology would enable spacecraft destruction, once its lifetime is over, through a "kill button" to kickstart a process that will burn it up in-orbit.
"When rockets fly, there are defects sometimes. Self-healing materials can correct some of these defects by themselves," Sivan said.
Make-in-space concepts, quantum communication and advanced radars are the other technologies Isro is focusing on as part of the plan to prepare India for future even as private enterprises manage day-to-day launches.